Good Morning All,
We can't thank all of you enough for getting us through the selling and especially buying process of our homes. We would not have a home right now without you stepping in and making it all work. It is exciting to get started on new project and you all will be the first ones at the big completion party!
Again, you guys are the best and we so grateful for your help all through this process.
Kim & Brett


~~~~~~~~~~~~~~~~~~~~~~~~~~~~~~~~~~~~~~~~~~~~~~~~~~~~~~~~~~~~~~~~~~~~~~~~~~~~
I really appreciate everything Diversified Realty did to see that the closing went smoothly. Every company needs reliable and professional people like yours. Thank you once again. Shanta
~~~~~~~~~~~~~~~~~~~~~~~~~~~~~~~~~~~~~~~~~~~~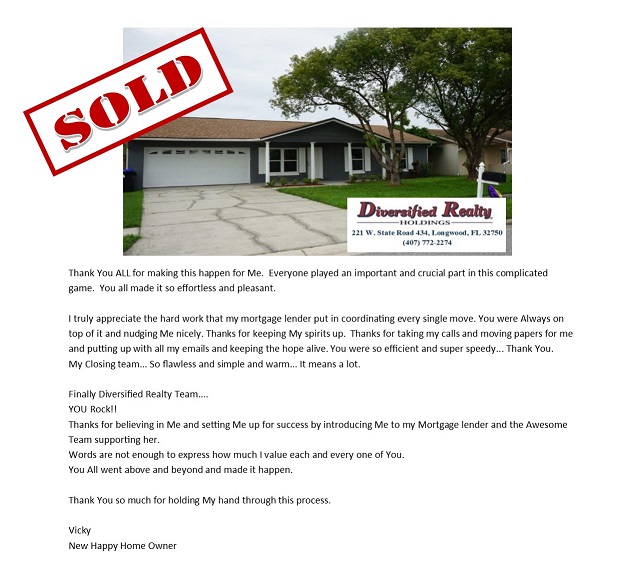 ~~~~~~~~~~~~~~~~~~~~~~~~~~~~~~~~~~~~~~~~~~~~~~~~~~~~~~~~~~~~~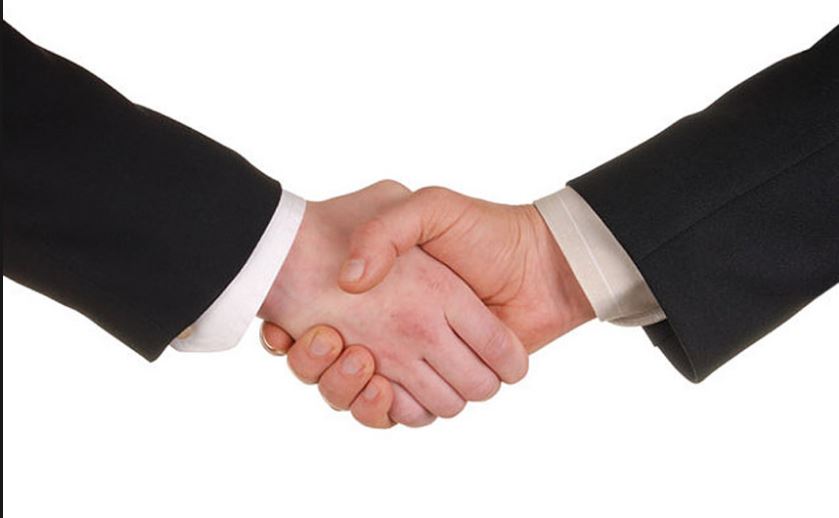 From One Agent To Another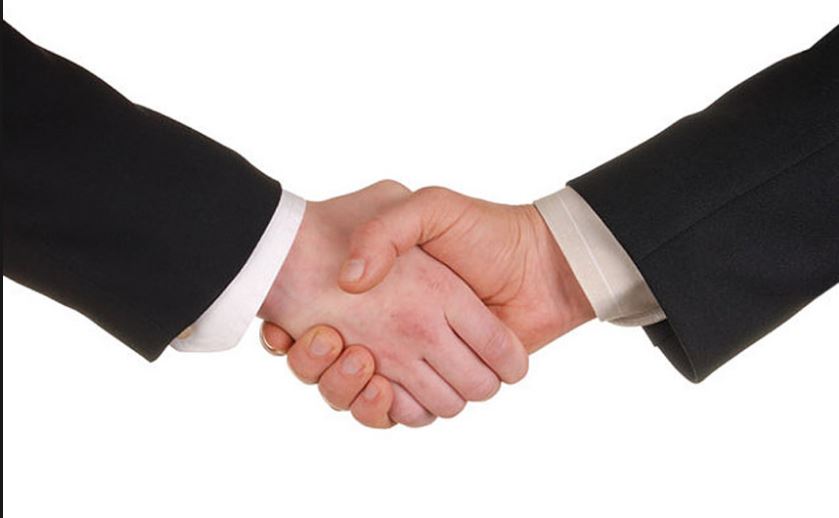 Thank you for your prompt response to our questions and repairs.
I can'tremember the last time I worked with such a positive person.
My wish would be more professionals would conduct business the way you have.
I hope to do more deals with you in the future. ~Marty
~~~~~~~~~~~~~~~~~~~~~~~~~~~~~~~~~~~~~~~~~~~~~~~~~~~~~~~~~~~~~
Thank you to Diversified Realty Holdings for assisting me in the purchase of my new home and for referring me to a lender. I loved the experience and would definitely recommend Diversified Realty for all of your Real Estate needs. Click Here To Watch my Video Testimony.
~~~~~~~~~~~~~~~~~~~~~~~~~~~~~~~~~~~~~~~~~~~~~~~~~~~~~~~~~~~~~




~~~~~~~~~~~~~~~~~~~~~~~~~~~~~~~~~~~~~~~~~~~~~~~~~~~~~~~~~~~~~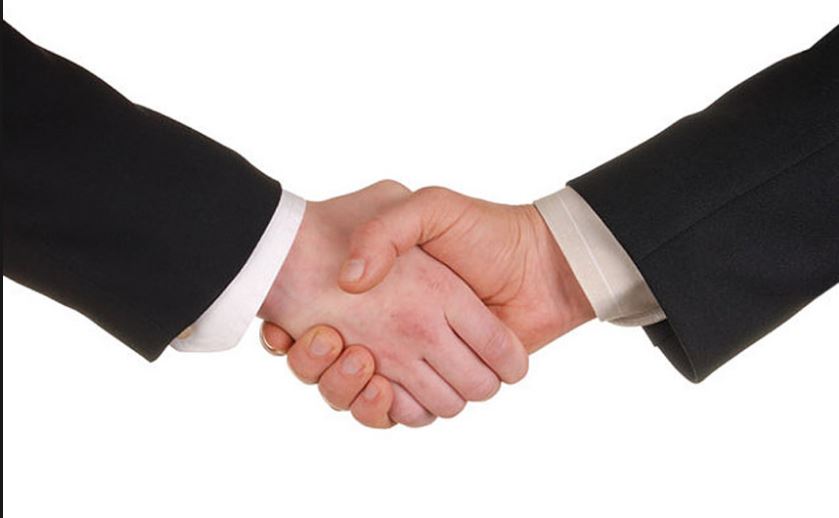 From One Agent To Another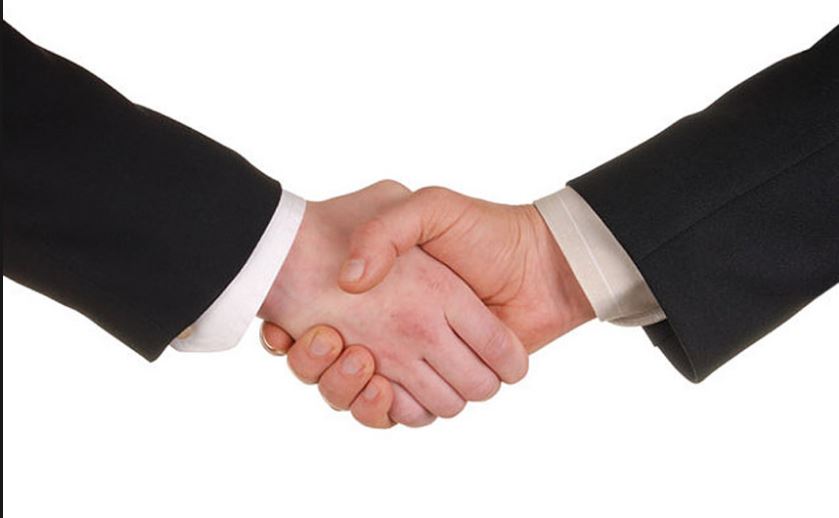 We just wanted to take a moment and Thank you for your recent cooperation regarding the sale and purchace in Oviedo, working together to get the parties to the closing table smoothly!
Please know that we truly appreciative for your professionalism and dedication to all our Clients and the success of the transaction.
Hope to work with you again soon ! ~Kelly and Laurie
~~~~~~~~~~~~~~~~~~~~~~~~~~~~~~~~~~~~~~~~~~~~~~~~~~~~~~~~~~~~
I recently purchased a home with the assistance of Diversified Realty Holdings. Even though they were the listing agent, they helped me by preparing my offer and by me informed throughout the entire process. This was the easiest real estate transaction I have ever made and I highly recommend Diversified Realty Holdings to anyone looking to buy or sell a property. ~Sasha
~~~~~~~~~~~~~~~~~~~~~~~~~~~~~~~~~~~~~~~~~~~~~~~~~~~~~~~~~~~~~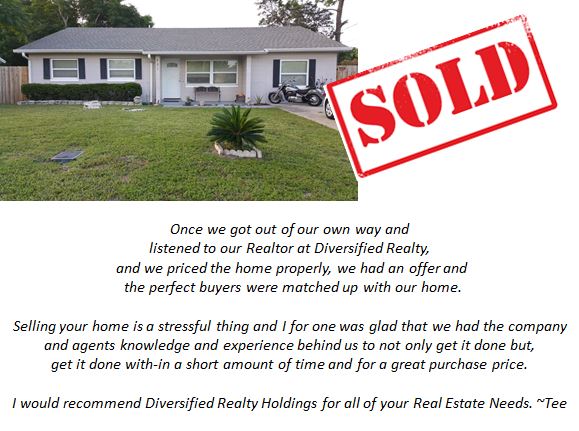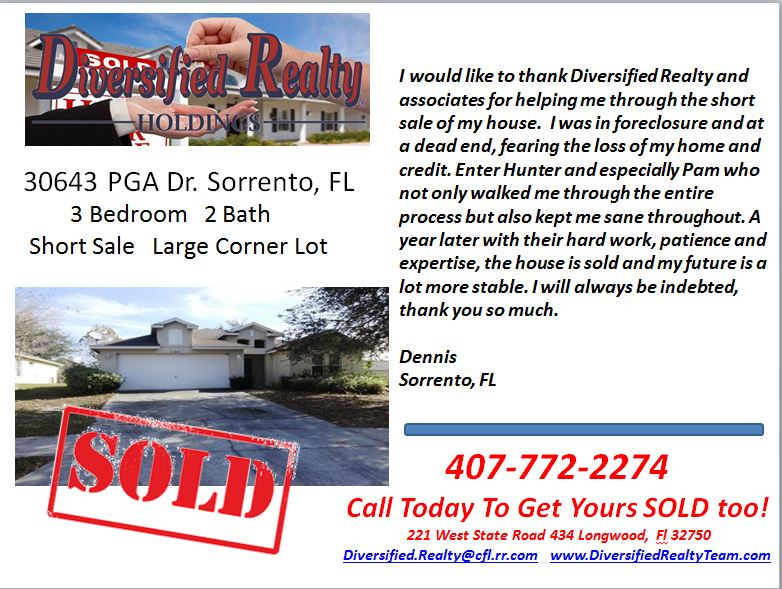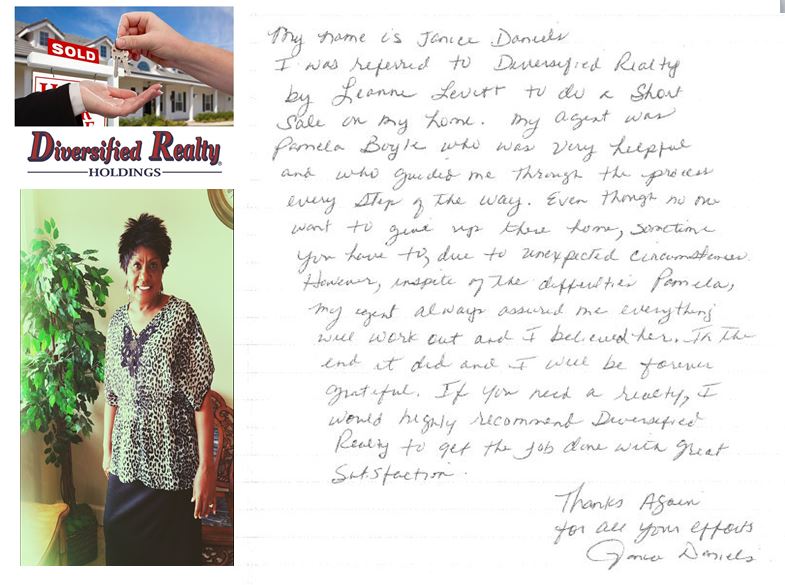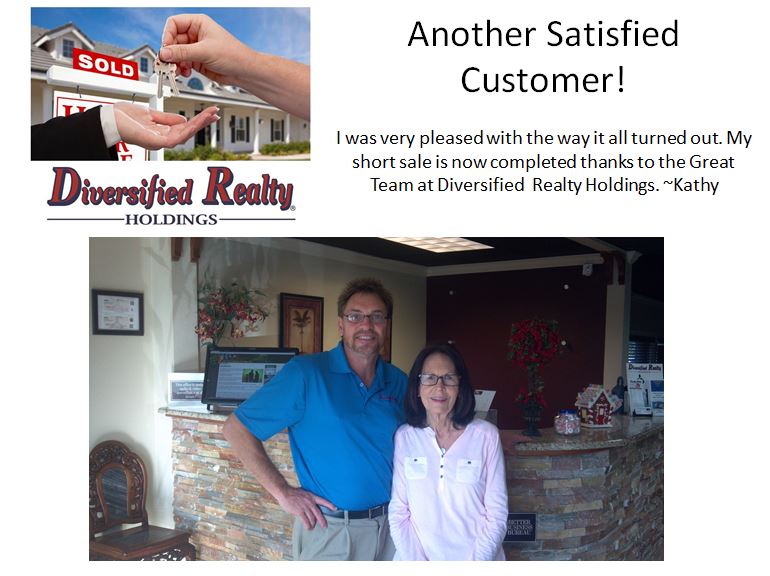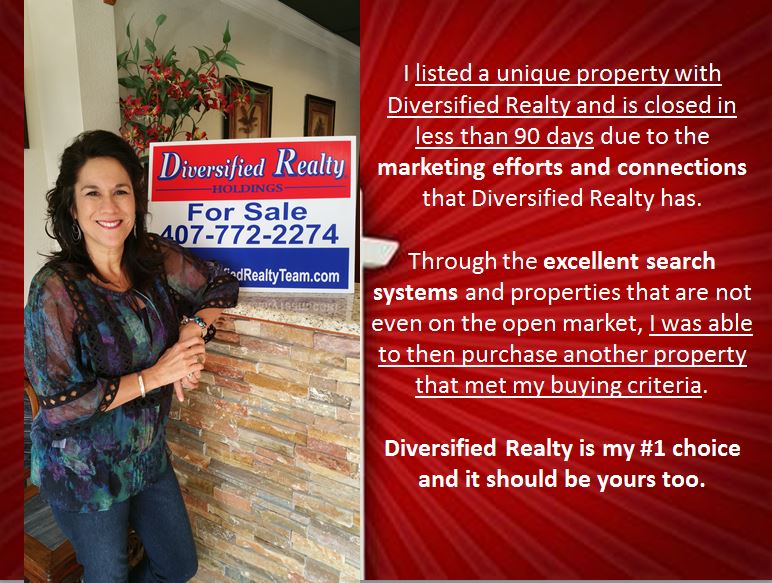 My experience with Diversified Realty. This is a great company that follows all of the Florida rules of Real Estate. All of our questions were answered and all issues were solved by our team. They were the best during the whole process and kept us informed of everything that was going on and what we needed to do. We were guided towards our best interest and it was a pleasure to work with Diversified Realty. We owe our agent a steak dinner. We are greatful for the help we received.

~Kim & Glenn Longwood, FL



I have learned so much over the years so when my wife and had a dream of owning a few acres and having our reptile business grow I sought out the advice of my friend. We did find something perfect and don't you know there were obstacles!! With the help and support from Diversified Realty we secured the property at the price I was willing to pay and with creative financing. We are so grateful for all the hard work Diversified Realty did for us. Thank you so much.

~Bruce and Laura, Sanford, Fl
I want to tell you how refreshing it was to work with your company on this house. You were the only real-estate company that listened to what I wanted and helped me every step of the way until I got what I wanted. There are not words to tell you how much I appreciate that. Again, thank you! You are terrific!!
~Judy, Winter Springs, FL

Just wanted to thank you again for your remarkable service and let anyone who is a prospective buyer or seller of property there in Orlando area know the Diversified Realty Holdings you want to do business with. It was very obvious to our family that the realtor truly cares about their clients. She is always a step ahead thinking proactively to attend to the myriad of details that are involved in every step of the transaction and the professional real estate experience to know what needs to be done, by whom and by what time. As a successful owner of real estate assets, I know the value of having a team of experts to get things done for me. Diversified Realty Team is one of my experts.
~Best Wishes Mark, Longwood, Fl
Thank you soooo much!! The house already looks so much different . We are working very hard getting it painted. The kids and I can not wait to be able to get in . We appreciative and thankful for all you did in order for us to get our new home! We love it. I can not express enough how happy we are with new our home and being home owners.
~Thanks again, Byers, Deltona, Fl

First I want to say thank you for the support that you gave during the process of home ownership, from the beginning to the end, you have made what could have been a terrifying experience a warm and pleasant one. Secondly I want to thank Diversified Realty Holdings for giving me the opportunity to become a new first time home owner, this is something that I have wanted my entire life. I awaken every morning touching the wall to see if I'm dreaming, it's real I am home. Thank you all for making my dream a reality and giving me this opportunity to become a homeowner, most of all for making the process easy. All my questions were answered in a timely manner, I would highly recommend your group to my peers and all others who are nervous about purchasing a home for the first time.
~Thank you…Annette, Titusville, FL
DIVERSIFIED REALTY WAS OF GREAT HELP TO ME WHEN I NEEDED TO PURCHASE MY FIRST HOME. THEY WERE ABLE TO ASSIST ME IN FINDING A HOUSE THAT WAS BOTH WHAT I WAS LOOKING FOR AS WELL AS IN MY PRICE RANGE. THE SELLING PRICE WAS VERY FAIR, AND THEY ASSISTED ME IN EVERY STEP OF THE HOME-BUYING PROCESS. I WOULD HIGHLY RECOMMEND DIVERSIFIED REALTY TO ANYONE WHO IS LOOKING TO BUY OR SELL A HOME.
~THANK YOU MICHAEL, SANFORD, FL

Diversified Realty was very knowledgeable and helpful about the short sale process, explaining every step along the way. They kept me informed by providing updates, answered any and all questions that i had and were also very pleasant and sympathetic to this difficult experience. This process is extremely cumbersome and throughtout its entirety the office were receptive and supportive.

I would wholeheartedly recommend them to anyone else experiencing difficulties with finances regarding home ownership .